Dedicated Customer Teams & Agile Locating Services
CLI makes safety, efficiency and cost effectiveness a top priority when it comes to utility locating. With dedicated teams, professional experience, and technologically advanced systems, CLI promises the best quality service possible.
Download
CLI's quality policy is to provide services that are professional and exceed the requirements of its customers. Continuous improvements to its operations and services are a corner stone. CLI's highest priorities are to safety, quality, efficiency, effectiveness and superior customer service. These are dynamic priorities requiring continuous vigilance. At CLI this is referred to as the "Continuous Quality Cycle".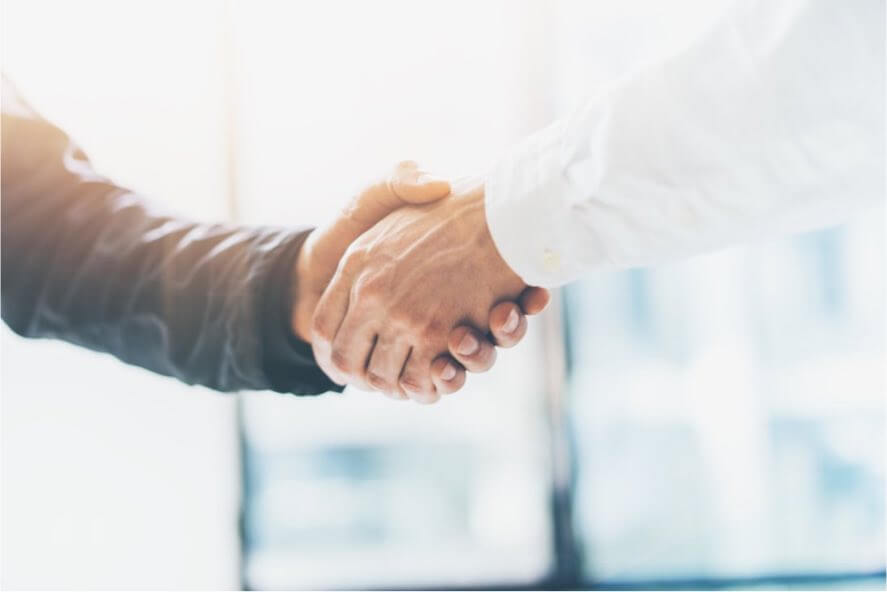 CLI Locator Competency Requirements
To maintain high levels of quality, CLI has mandated that all prospective locators score 80% or higher to advance to the next level of training. Once an additional field test has been completed, CLI welcomes facility owners to give their own exam to CLI employees after the training period.
Every Locator must have a high proficiency and understanding of the following:
Protocols
Each and every procedural protocol of CLI
Protocols
Interpreting digital prints and relate them to field work
Protocols
Safety regulations and use of equipment
Competent Personnel Criteria
After the 6-week training period is completed, we are confident to release employees to the field. With proper supervision, auditing, and continuous training, the employees understand all aspects of the work, do their due diligence, and perform tasks safely. Incidents, damages, near misses, and audits are documented in our ticket management system (Locatorbase) so that they are available on line for management review.
All documentation is reviewed by Management and discussed at the monthly staff meetings. The supervisory staff continuously audits both new and existing staff. Audits are based on locate performance, safety, and drawing accuracy, and aid in both improving CLI's overall performance on a continuous basis as well as increasing employee field experience.